ROLLER SHADES PRODUCT OVERVIEW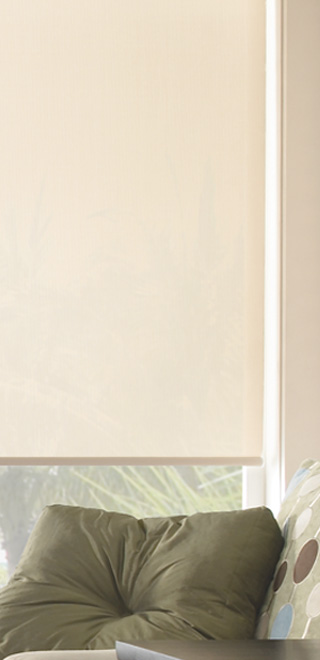 Roller shades are traditional window coverings that offer countless decorative fabrics, styles, and options to suit a variety of needs. They provide elegant window treatments for a home, to heavy duty shades for offices, restaurants, or any other business. A large variety of fabric selections, control options, and fascias make it possible to create the perfect shade.
---
Our Offering
light filtering & room darkening fabrics
screens, solids, & decorative fabrics
multiple operating systems including motorization
valance and fascia options
specialty options
bottom rail and hem bar options
SAFETY TENSION DEVICES: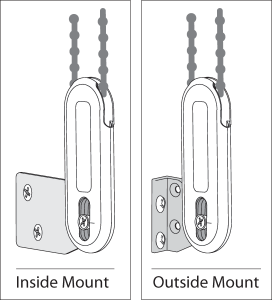 To reduce the risk of strangulation to children, systems using bead chain loops are manufactured with a bead chain tension device according to ANSI Standard Section 6.5.2.
STANDARD ROLL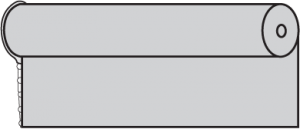 Shade material rolls back against the glass.
REVERSE ROLL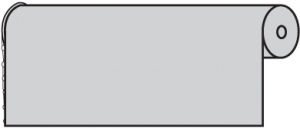 Shade material rolls forward away from glass.
---
ROLLER SHADES LIGHT CONTROL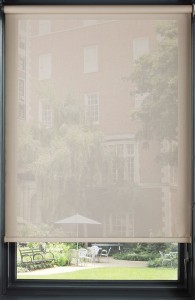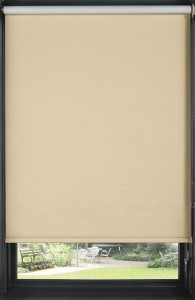 TRANSPARENCY (5%-10%)
A shade that allows light to enter the room, creating a well-lit atmosphere.
TRANSLUCENCY (1%-3%)
For more privacy, this shade will block any view to the outside while gently dimming the light that enters the room.
BLACKOUT (0%)
This option is ideal for bedrooms and media rooms where light needs to be blocked for total privacy.
---
ROLLER SHADES SYSTEMS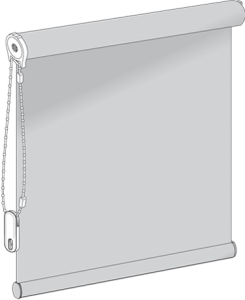 Standard: All standard roller shades are operated by a continuous chain loop.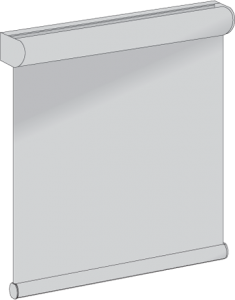 Spring Assist with Spring Only: This cordless shade is designed for mid-weight shades and offers moderate drag reduction. This system is ideal for residential applications and are available on shades above 24″ wide.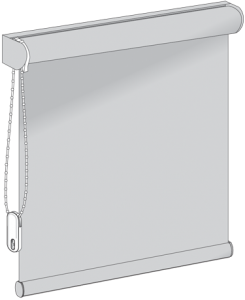 Spring Assist with Pin End: Designed for residential applications, this specialized clutch and spring system reduces the drag in lifting heavier shades.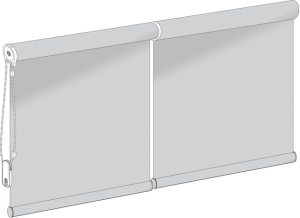 Multiple Shades: Our Multi-Shade "Link System" allows multiple shades to be operated with one clutch. By eliminating multiple clutches, our system reduces light gaps on this application.
---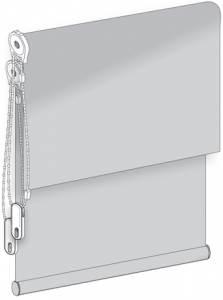 Dual Shades: This specialty roller shade system allows the installation of two shades using a dual bracket. This permits the use of both a sunscreen shade and a room darkening shade in the same window.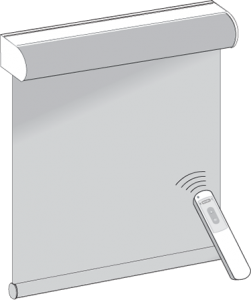 Motorization: Motorization is ideal for residential and commercial applications, for easier operation of heavier shades and hard to reach windows.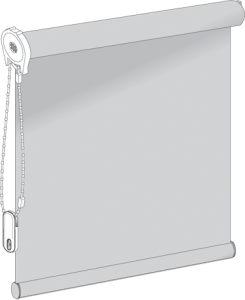 Commercial Applications: Our commercial grade clutches allow heavier shades to be easily lifted.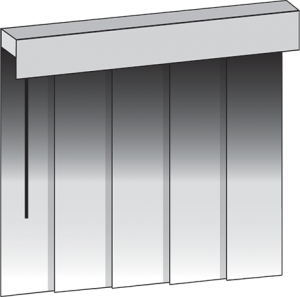 Panel Track: Separate fabric panels glide effortlessly along a track to easily cover sliding glass doors and other large windows. (insert image)
---
ROLLER SHADES VALANCE/FASCIA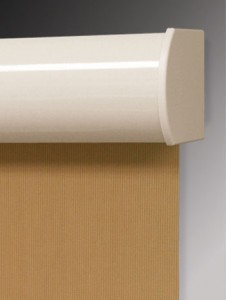 Curved Aluminum Fascia:
A contoured face providing a softer appearance. Conceals the roller from view and snaps easily into the brackets. Color: Anodized, White, Ivory, Black, Bronze 3″ and 4″ Available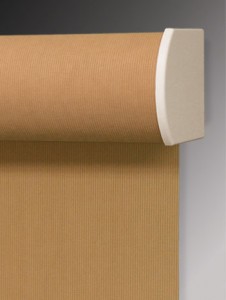 Fabric Wrapped Aluminum Fascia:
The curved Aluminum Fascia is also offered "Wrapped" in the same fabric used on the shade. This unique look creates a softer feel, eliminating most of the exposed metal surfaces.
---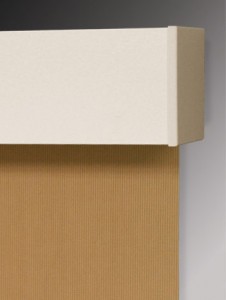 Square Aluminum Fascia:
Available in 3˝ and 4˝ profiles. Simple and basic option. Both fascias snap into the mounting brackets for efficient installation. Color: Anodized, White, Ivory, Black, Bronze 3″ and 4″ Available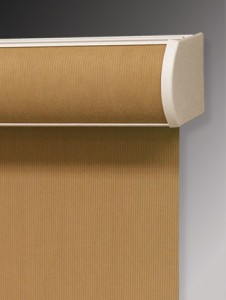 Insert Aluminum Fascia (Cassette):
Shade is pre-mounted in the fascia making it an easy one step installation. A matching fabric insert is included to create a finished look. Small fascia is available for SD clutch & tube. Large fascia applicable for all clutches and tubes. Color: Anodized, White, Ivory, Black, Bronze 3″ and 4″ Available
---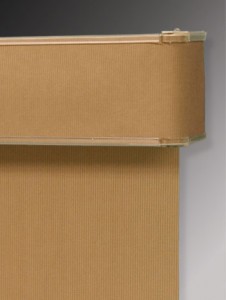 Valance with Matching Fabric Insert: This dust cover valance has PVC valance body with a matching fabric insert for a high end look at an economical price.
---
---
ROLLER SHADES RAIL/HEM BAR
Hem Bar: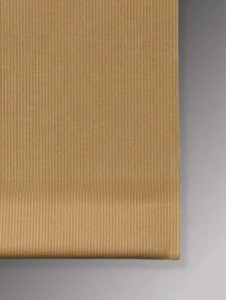 Standard Option. An aluminum bar is heat seamed into fabric, creating a uniform look.
Round Tube: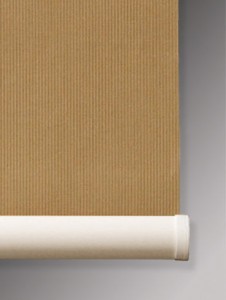 An aluminum bottom rail attached to the bottom of the fabric for a modern, sleek style. The bottom rail color is color matched to the fascia selection.
Round Tube with Fabric Wrap: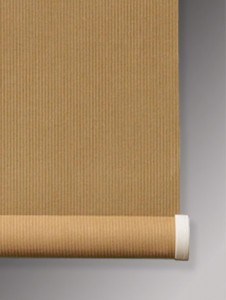 The Round Tube with wrapped shade fabric creates a modern feel, without the exposed metal. End caps are visible and color coordinated to the fabric/fascia.
Deco Insert: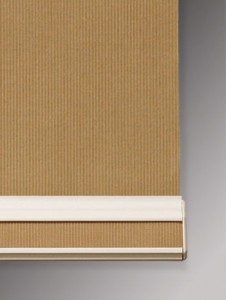 A decorative aluminum bottom rail, color matched to the fascia, with a ½" matching fabric insert to complete the look.