Stress-Free, Custom Window Treatments. Free Temporary Shades* Free Measure and Installation.
Call or Text: (360) 685-1687
Schedule Your Free In-Home Consultation Now & Get Free Temporary Shades Installed the Next Day!
Schedule a Free In-Home Consultation with us for an effortless window blinds shopping experience. We will bring our extensive collection of window blinds samples to your doorstep and take accurate measurements of your windows. Our competitive estimate ensures that you get the best value for your money, and we promise to match or beat any estimate from local shops.
When you place an order with us, we offer the added convenience of installing Free temporary shades the very next day. We understand that buying window blinds can be a stressful experience, but rest assured, we will do whatever it takes to make it a hassle-free one. Give us a call or request an estimate online!
What We Offer
At Blinds Northwest we work hard to make sure you find the right window treatments for your home or office space.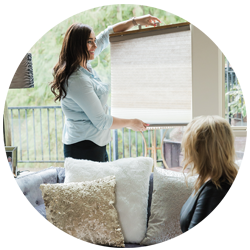 In-home consultation
Get experienced one-on-one consultation, see samples, receive product information, and get laser window measurements.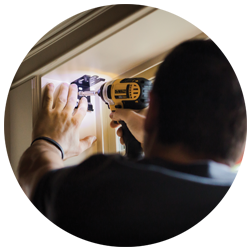 installation service
Do you need installation help? Let our team help you install your new custom window treatments in your home or office space.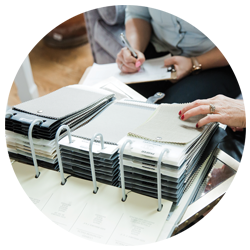 Commercial Service
If you own an office space or retail storefront we can help you choose the right window treatment solution for your space.
How It Works
Get professional window treatment service in the comfort of your home or office.
schedule your consultation
During your consultation, we review product samples, answer any specific questions, and laser measure your windows.
get an estimate
During the consultation, we ask for your email where we email you your estimate based on the product features and options selected.
Get it installed
Be stress free, let us do the installation for you. Schedule your installation with a professional installer today.
Personalized Services For Every Type of Home or Office Space.
You can count on us to provide you a personalized recommendation tailored to your specific needs.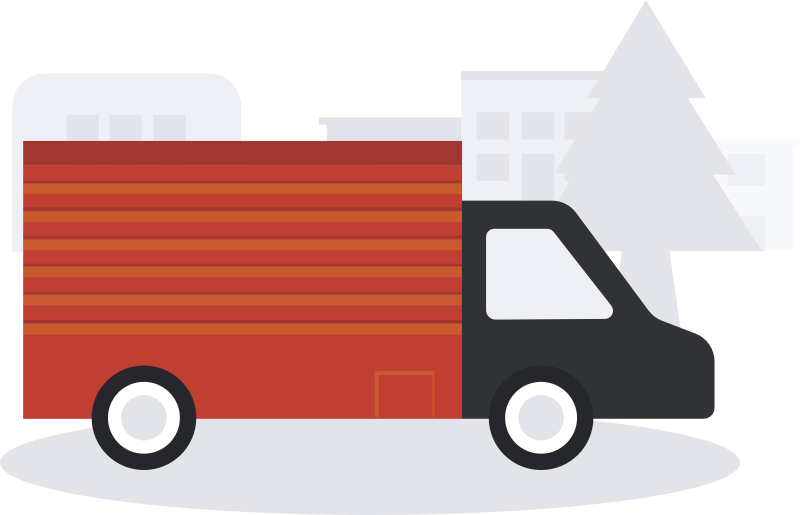 Satisfaction Guaranteed!
Here is what some of our past customer had to say about our service.

I had my entire home done by BNW. The pricing was pretty comparable to other reputable options, but they had more options to choose from during the In-Home Consultation than the two competitors we looked at. 
They really stood out during the install: efficient, precise, and left 0 mess. Exceeded my expectations.

Alex and his team did a great job on installing our custom shutters on all our windows.
They beat everybody else's prices as well as timeline for production.
We have been using them for over three years and could not be happier.

BNW was so professional and such a pleasure to work with. My blinds look great. They even came out after the install to make some minor adjustments. I highly recommend Blinds Northwest!
Get in Touch
(360) 685-1687
info@blindsnw.com
Open Hours
9am – 5pm Monday-Friday
8am-12pm Saturday
Our Office
Vancouver
13011 NE Fourth Plain Blvd Suite 106, Vancouver, WA 98682
Portland
2020 N McClellan St Portland, OR 97217