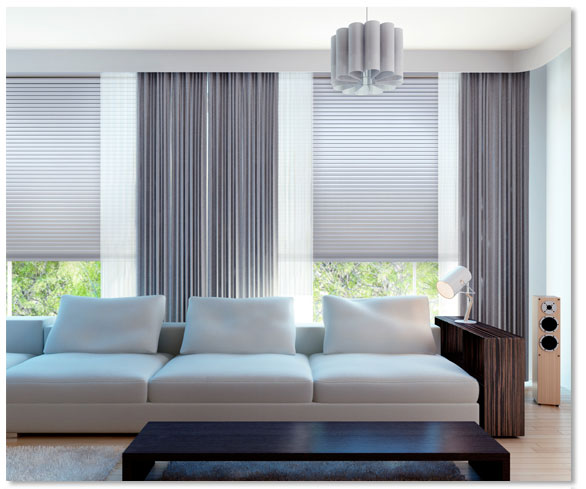 Ready When You Are
Slick and agile, modern and chic – Aluminum blinds are designed for those on the move. Available in spectrum of on-trend colors and finishes as well as perforated slats. Aluminum blinds is a practical solution that offers contemporary refinement and heavy duty function for your ever-evolving, ever-changing lifestyle.
Norman proprietary technology, features InstaLock and our own advanced smooth tilting mechanism, ensures years of tight closure, resilient performance, and controlled operation.
Advanced Finish Technology
Slats are treated with Advanced Finished Technology, a special formulation that provides a smooth, rigid, and less porous surface to create a finish that's easy to clean. The technology also delivers anti-static performance to repel dust and has antimicrobial to resist fungal and bacterial growth.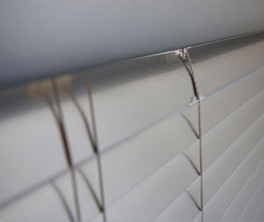 Premium Steel Rails High-quality headrails and bottom rails make a world of difference when it comes to durability, ease of operation and worry-free ownership. That's why our premium steel headrails and bottom rails are made with thicker and vastly tempered steel, all encased in a crisp, intelligent valance-free solution.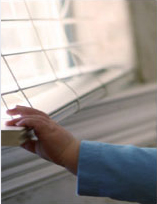 Child Safe For added peace of mind, our patented child and pet safe cord release device is designed to deploy if there is a risk of entanglement. And yet the added safety feature remains seamlessly integrated into Norman's innovative release device so you won't even realize the safety feature is there. The system also features your choice of matching tassels.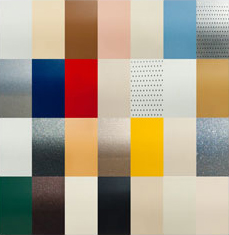 Designer Modern Colors Breathe life into your room while ensuring optimal privacy and light control with our freshly revamped color palette designed specifically for modern lifestyles and tastes. Norman shades give's you the freedom to choose from tranquil yet sophisticated tones or to lavish in exciting boutique color choices. Plus, with both perforated and non-perforated slats available.