YOU WON'T THINK FAUX WOOD – YOU'LL THINK, FANTASTIC
If you're looking for an easy all-in-one solution that's easy to lift even on large windows, built tough and can block out intense UV rays and heat while ensuring maximum privacy, turn to Performance™ Faux Wood Blinds, which can make everyday operation into a whisk of delight.
INDUSTRY #1 BLIND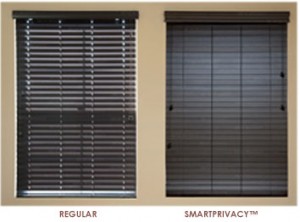 Tightest Closure
Less Light Leakage
More Privacy
Colors Last Longer
Child and Pet Safe
Easy to Clean
DESIGNER VALANCE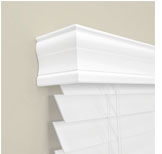 A bigger, corniced and refined standard valance lets you achieve an elegant, not just practical look.
CORD RELEASE

NEW Patented Child Pet Safety Cord Release Device WORRY-FREE: Designed to prevent cord entanglement of children and pets CONSOLIDATES CORDS: Eliminates unsightly tangled-up, twisted pull cords EASY TO USE: One pull cord, not 4 or 6, takes guesswork out of daily operation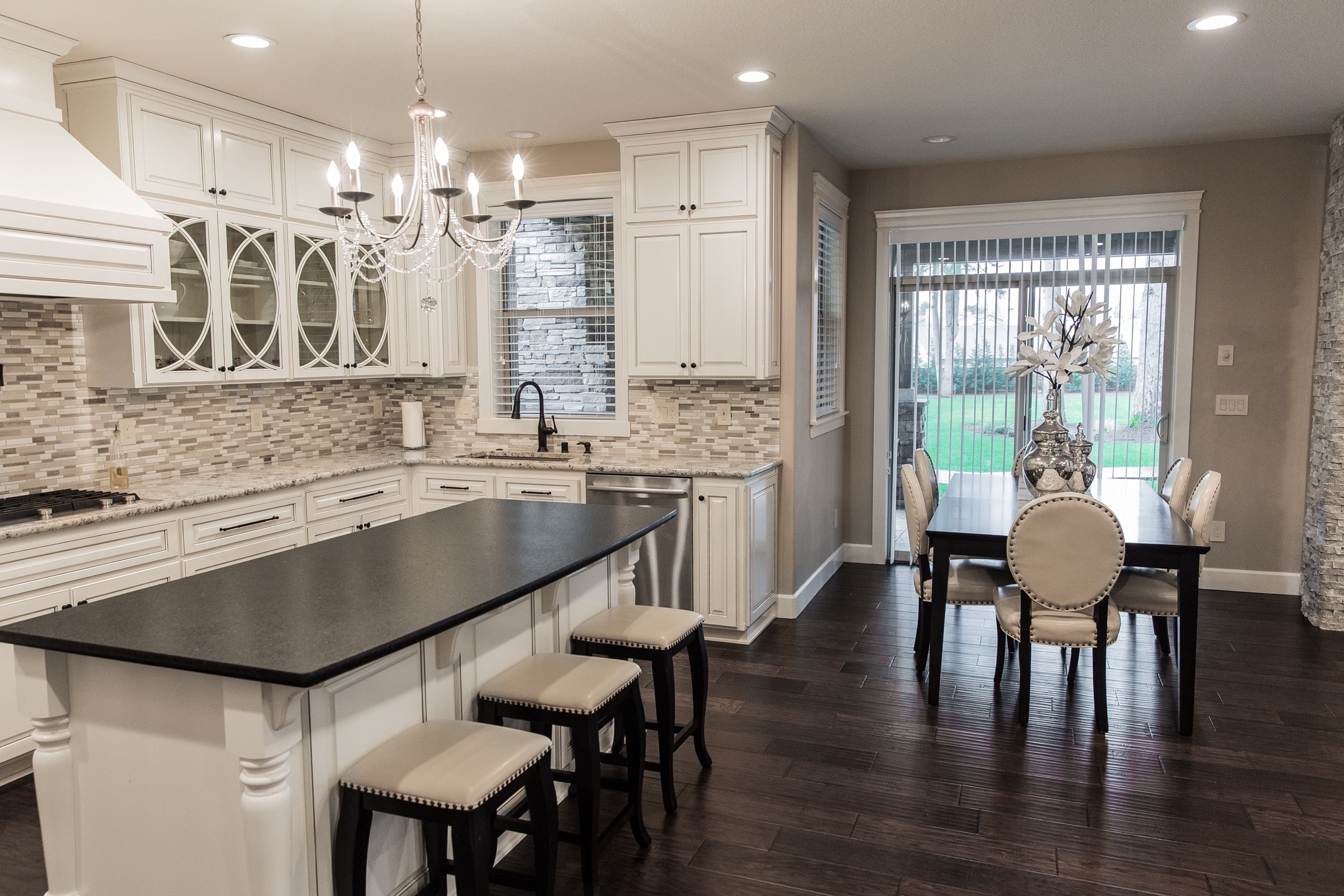 BREAKTHROUGH TECHNOLOGIES Put Norman® technology to work with Performance™ Faux Wood Blinds designed to be a cinch to operate and to withstand the elements, including light, heat, moisture, and salty air.
Hardened for toughness: slats resist denting and scratching for the long haul
Patented SmartPrivacy™: award-winning routeless feature offers minimal light leakage, smoother operation and tighter closure.
Patented Insta-Lock™: Locks the blind at any position and at any angle, effortlessly without frustrating tugging – even on corner windows.
Slats won't shift or slide out of the blind Withstands industry-leading heat deflection temperatures
Resists fading and yellowing
Genuine Norman® reengineered components that make tilting and raising/lowering a breeze Patented cord release device for child and pet safety All materials are lead free, V.O.C. free and without any harmful chemicals